Apple AirPods Pro Review
So, a little backstory: I bought these headphones back in 2020 for around 200€.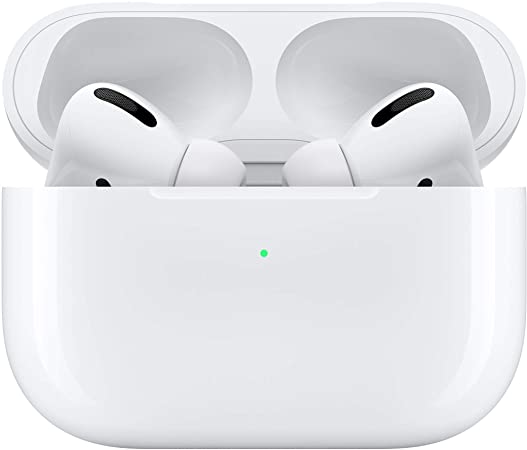 Sound
I mean, what can I really say, they sound great. Good bass, Good Mids and Good Treble. Generally, It sounds very clear. The microphone is kinda trash tho. Now comes the noise cancelling; WOW. I mean, with just a click, the world goes silent. It's perfect when listening music while taking a walk outside. All the cars and trucks go silent. Also, it's spatial audio is awesome. Here is the Frequency graph: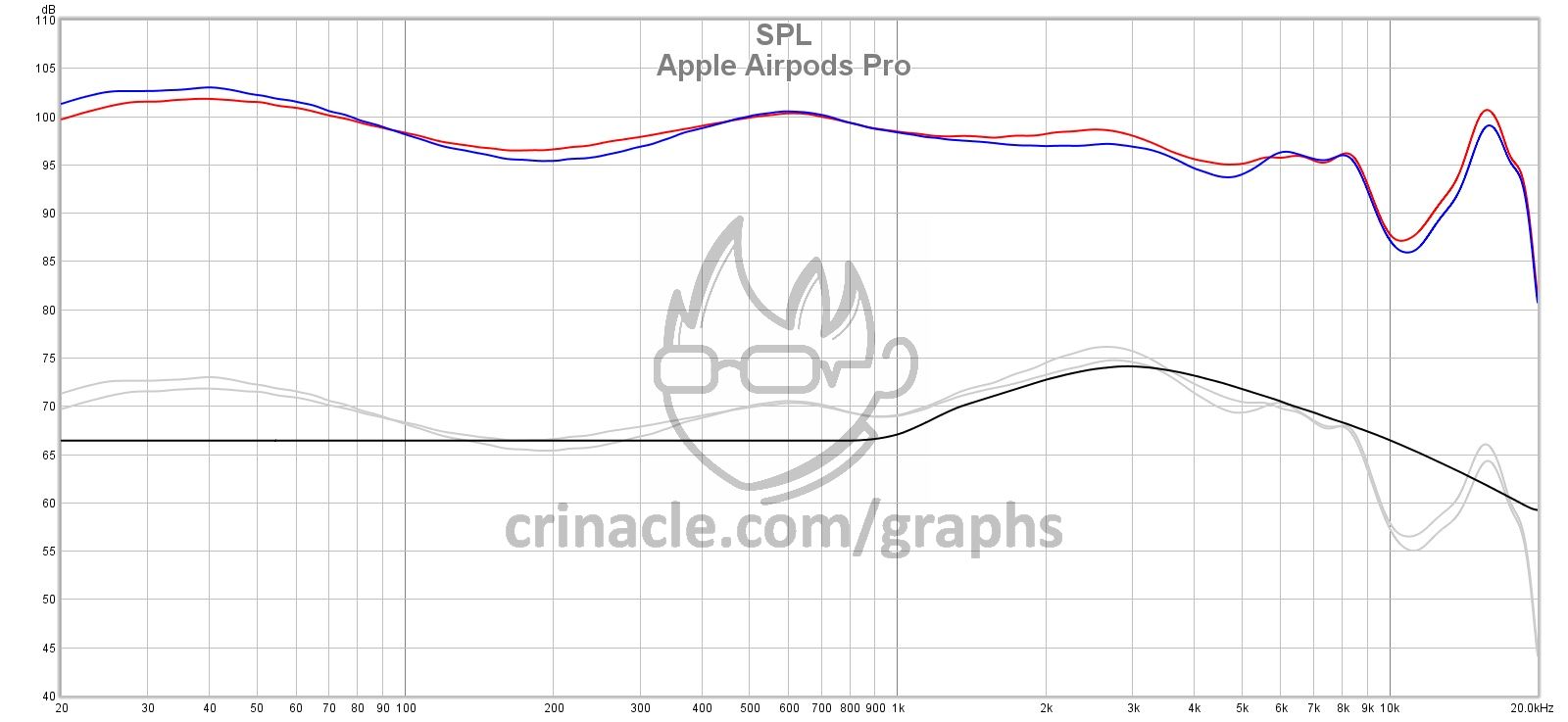 Comfort
Now the AirPods Pro have silicone ear-tips that just rest on your ear. They make the Noise cancelling work and are easy to clean and remove. In the box you get different ear-tip sizes. Once you put them in your ears, they feel very comfortable. Only if you leave noise cancelling on for too long your ears and head can start to hurt.
User experience
On Apple products, they work great. They always connect automatically and you can pair them with different Apple devices without hesitation. But on Android, it's different. You always have to do it manually, Spatial Audio doesn't work, they don't show the battery percentage on your android phone and you won't get the same awesome user experience like on Apple Devices.
Battery Life
Back in 2020 when I bought them, the battery was great. But now in 2022, It is slowly starting to show it's age. I frequently have to charge them. But it's still holding charge.
Conclusion
Now comes the real question, should I buy the AirPods Pro in 2022? The answer is no. And why you may ask? The AirPods Pro are great headphones, but they are a little old for it's price. I mean 2019 wasn't that long ago but I would suggest you to wait for the 2nd Generation.
Back